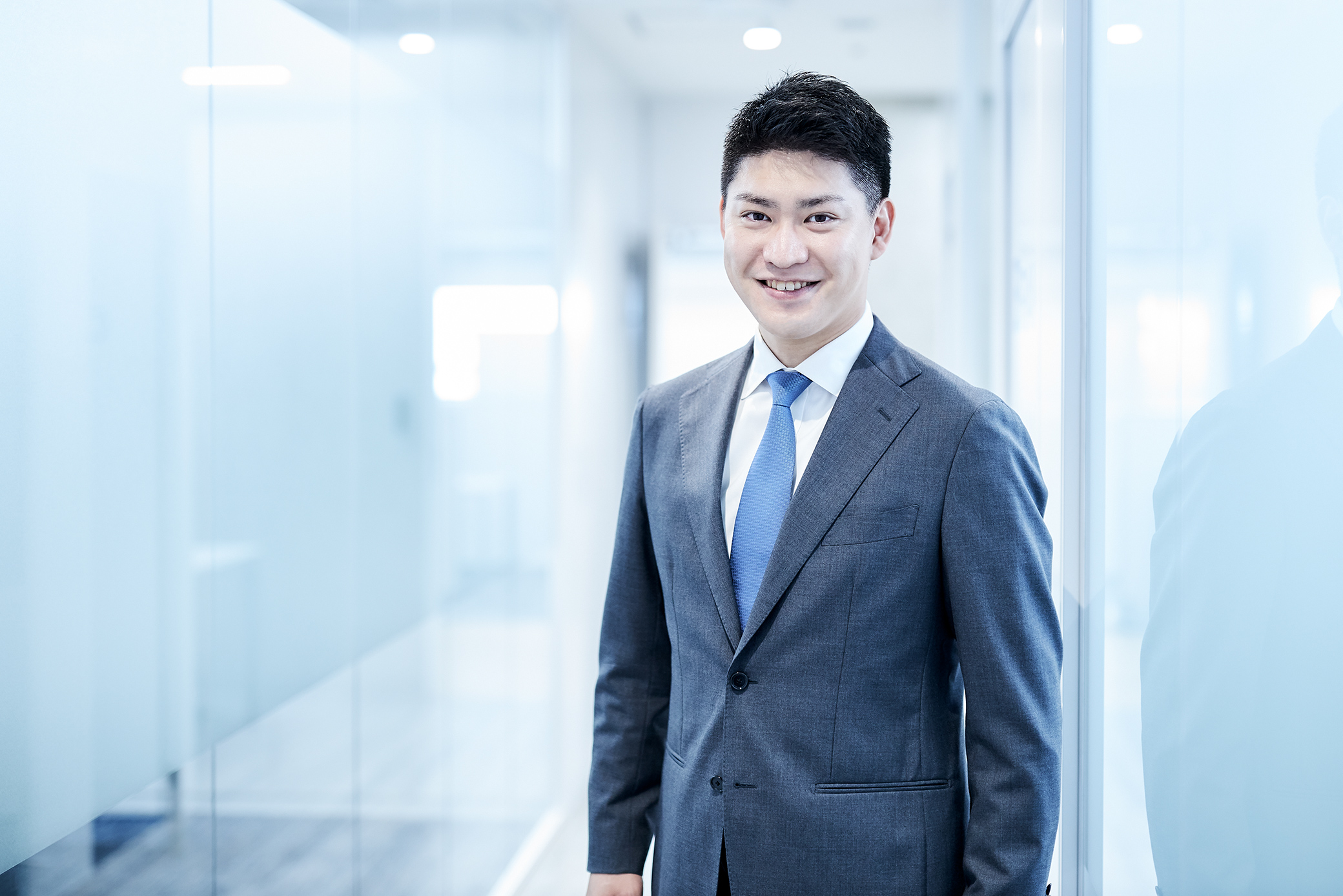 Become a "manufacturer" of
autonomous control systems
Representative director, President and COO
ACSL has been developing drones as a "Flying Robotics" since its establishment in 2013. Our proprietary autonomous control software, which corresponds to brains for humans, is a core part that controls everything – from motion control to cognitive functions. We have put strong emphasis on maintaining and evolving this technology.
Drone industry is at a big turning point. Many regulations and rules vital for social implementation have bene established across the world. Safe and efficient use of drones are being implemented in many fields. In the midst of this era, ACSL will continue to be a pioneer in excavating new markets for drones and promoting social implementation of this technology. We will not only prioritize technology, but also ensure that our technology and our solutions are truly solving the pain points of our clients.
Our strength as an organization is in its energy to challenge conventional thinking and perceptions. This is nurtured through our culture of accepting constant change and failures, rapid decision making, and maximized individual discretions. To ensure we capture not only the Japan market but also the global market, we have a global and diverse team throughout our organization that brings in multilateral perspectives to all of our activities and offerings.
Our mission is to "Liberate Humanity through Technology". We continue our challenge every day. ACSL will push forward to realize a sustainable society, and to embed our robotics as a naturally accepted technology. We believe this is the true contribution to our clients and society, and meet the expectations of our supporters and stakeholders.
I appreciate your continuous support.